End Time Prophecy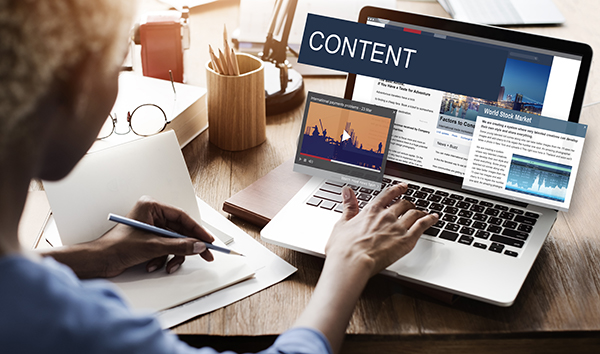 END TIME PROPHECY
This section will show fulfilled and yet fulfilled end time prophecy's given in the Bible.
Prophecy's given by God through Old Testament prophets,given by Christ Jesus in the Gospels, given from the Lord Jesus through the Apostle Paul and given by Christ Jesus to Apostle John in the Book of Revelation. Prophecy's fulfilled and yet to be fulfilled in the near future.
All these prophecies where given ahead of time to tell the church what to look for before the Lord Jesus returns for his saved church. Jesus Christ first returns for the Resurrection of Christian dead and Rapture of living Christians to be with him. Also, to avoid the great tribulation that comes thereafter. Thereafter, those left on the earth will still have chances to accept Jesus as Saviour as the judgement of God comes down upon the world during these years of the great tribulation as the Book of Revelation foretells. The Lord Jesus returns the second time for Judgement and Rule.
The timing key to understanding end time prophecy's happened when Israel was brought back into the promised land by the Lord God. Isaiah 51:3; Ezekiel 37:19-23, possibly others.
Israel people were mostly removed from the land when the Roman General/New Emperor and son General Titus destroyed Jerusalem and the Temple in 70AD.(In 132AD, the final war to remove the people from Jerusalem happened called the Maccabees revolt.) The Temple was destroyed according to prophecy given by Jesus before his crucifixion, death, burial and resurrection in about 34AD. The Lord Jesus prophecy about the destruction of the Temple came to pass. Matthew 24:2; Mark 13:2; Luke 19:44 and 21:6
The Jerusalem Temple was not needed any more to sacrifice animals to God as the Old Testament instructed for forgiveness of someones or national sins. The detailed process through the priest hood would be stopped. The reason was the Lamb of God was now offered on the Cross of Calvary and his blood shed for all sins and forgiveness to anyone who repents to God and accepts Christ as Saviour.
The money taken from the Temple treasury was used to build the Roman Colosseum.
God's special people returning to the promised land officially began in 1948!
MUCH MORE COMING IN DUE TIME...PEASE BE PATIENT