Online Communion Service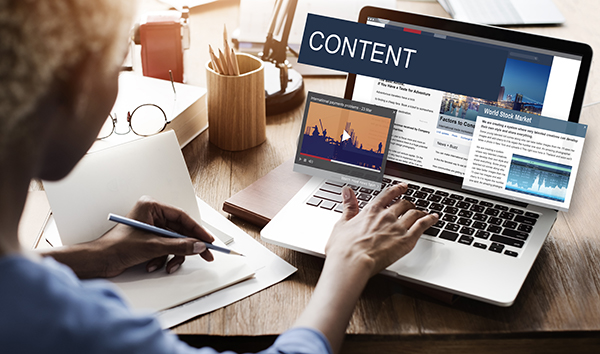 Communion Service
1. Begun in Passover 2019, I offer Holy Communion over The Christian Missionary Radio Evangelism broadcast on the air into many countries of the world. See the radio broadcast schedule for times and frequency in your area.
Those who listen to the CMRE radio broadcasts are prepared weeks in advance to take communion with me in their town, village, city, home, apartment, hospital, retirement home, nursing home or other location during Passover.
2. Now it is time to extend this service to the church through our computer internet media age.
Holy Communion Service is offered to any Christian anywhere in the world at any time of the day or night 24/7/365. No restrictions, nor hindrances, no boarders to prevent you from Passover Communion. There is no need to travel to the local church when you are unable to attend. Of course, the local body of believers in the local church is the best ideal place to partake in Holy Communion.
This online CMRE Holy Communion Service option is offered to Christians when the believer is unable to attend the local church for Holy Communion service. The benefits of local church communion service includes: music, songs and praise to the Lord, fellowship with other believers and a live Pastoral sermon. Plus, you get out of your house for awhile to enjoy God's nature beauty and maybe a restaurant meal. The online Communion option is for those who are unable to attend the local church Communion Service.
3. Any Christian can partake in Holy Communion but only after we meet the requirements. The Biblical requirements as written by the Apostle Paul and spoken by our Lord Jesus Christ will be studied. These requirements are essential and most important to qualify to partake in Passover Communion Service.
Ignoring, avoiding or purposely violating these Divine instructions can result in very negative consequences according to the texts. Therefore, we the church must take these instructions reverently.
I will be uploading a video bringing the live yet recorded communion service to viewers. I will be teaching on Communion from the Bible in order to get you ready to partake in Communion. This will be followed by another video with the actual Holy Communion Service. You will be prepared and ready to honor Christ and testify that Jesus is the Lord.
So,if you desire to partake in Passover Communion each year and/or Communion Anytime; you will want to: listen, learn, prepare and examine yourself before we partake of the Bread and Cup of the Lord.
I hope this stirs your soul and heart with freedom to honor the Lord anytime you desire!
THE COMMUNION SERVICE CAN BE SEEN ON MY FACE-BOOK PAGE.
CLICK FACEBOOK ICON ON HOME PAGE
OR
TYPE IN FACEBOOK: Revg Hammond
YOU CAN TAKE COMMUNION ANYTIME YOU WISH... IF YOU ARE READY.
GOD'S BLESSING UPON YOU !