Radio Stations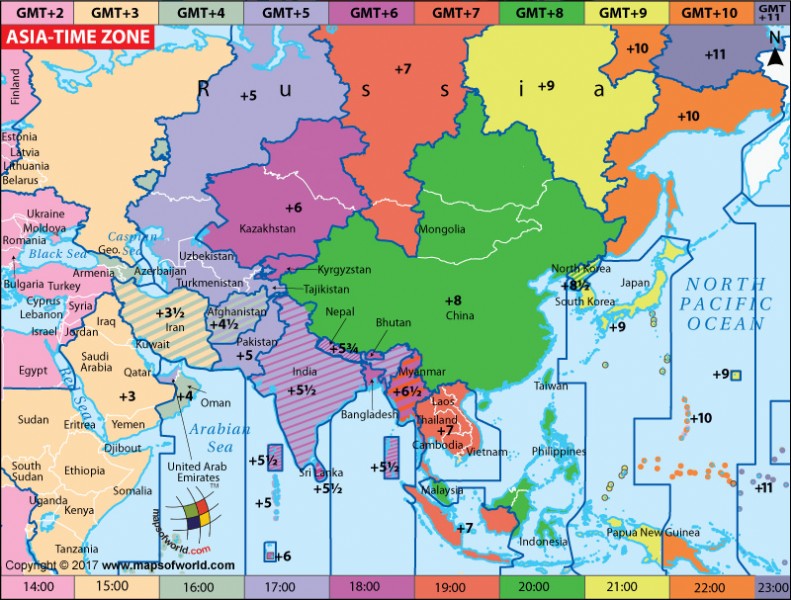 The Christian Missionary Radio Evangelism broadcast can be heard as the message is going out "On The Air" from the transmitter into millions of radio receivers.
1.) WHR, The Asia broadcast can be listened to on Saturday 12AM EST Midnight during Fall back times March to November and 1:00AM EST Spring forward hour change during November to March each year on World Harvest Radio streaming audio web site. The 45 minute broadcast is "On The Air" during their Sunday mornings from 10:30am in India to I:00pm in Philippines and all nations in between covering four time zones. The radio frequency is 15.675KHZ or 15.6 MHZ which is the same thing.
Click or Type
https://familybroadcastingcorporation.com
Click "Streaming Audio" option on their home page.
Then Click "Angle 4" transmitter option to listen on Saturday 12am Midnight EST during Fall and Winter or 1:00 AM during Spring and Summer months.
This is Saturday midnight into Sunday morning "AM" Eastern Standard Time.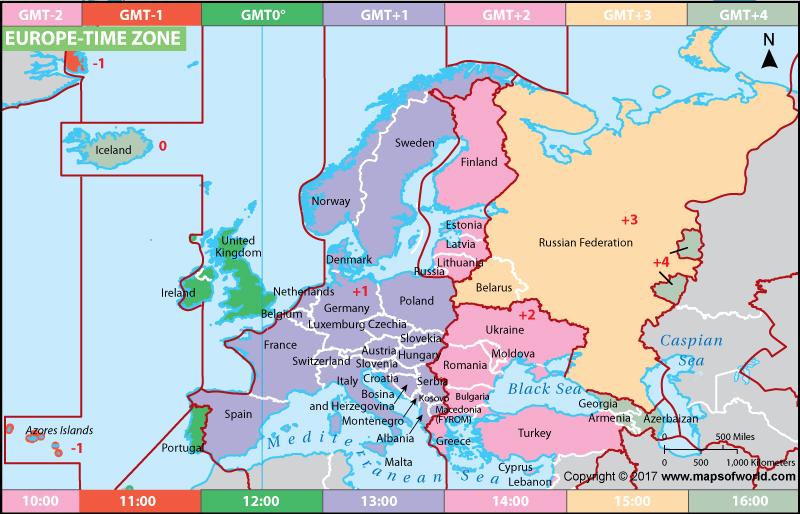 2.) WRMI, The European, North African, Eastern USA, Eastern Canada and New Found land broadcast
can be heard "On The Air" Wednesday's 4:00PM EST Fall back from November to March months and 5:00PM EST Spring forward March to November months each year on frequency 7780KHZ
on WRMI Miami, Florida. This radio station does not have streaming audio for this poarticular frequency but
does have it on its regular USA frequency as their web site home page shows. However, for shortwave radio
listeners in these covered areas in several time zones including all three times zones of Europe
and North Africa, your are personally invited to listen to this 45 minute same message on all broadcasts with and added 15 minute Healing message at the end of the main message for a total of One hour (60 Minute) broadcast.
As of December 2018 listener correspondence "QSL" (acknowledgment of hearing clear broadcasting) with WRMI management,
we have listeners confirmed in at least nine European and one North African nation. All others are hearing but not corresponding yet.
Go to www.wrmi.net
Their home page will give the information they have.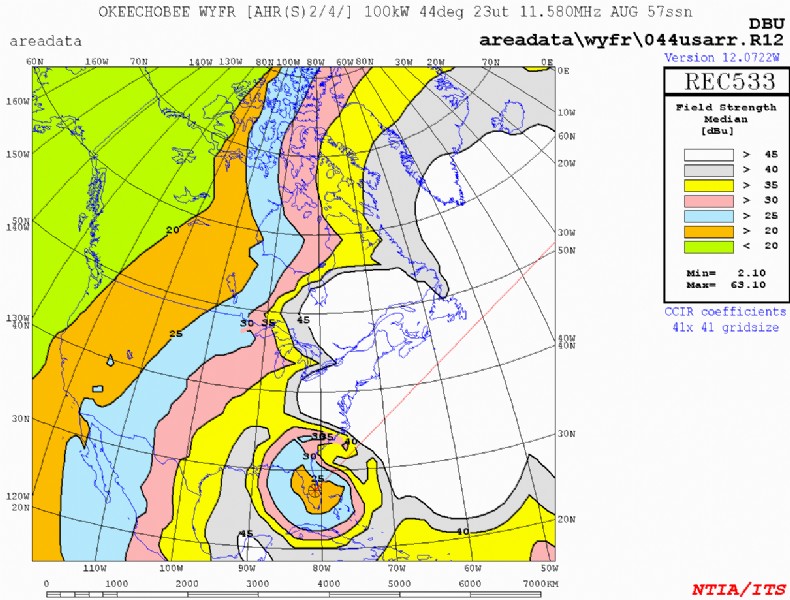 3.) WBCQ,The USA ( Eastern and Central time zones) Canada (Eastern Time Zone) and New Foundland.
(My ancestors where from NF and my grandfather moved to the USA in early 1900's. He witnessed Marconi's
first international wireless transmission to England in 1901 on Signal Hill at St John's Bay, NF) The CMRE broadcast
can be heard on Thursday's nights 9:00Pm EST Fall back time in November to March and 10:00PM Spring forward time form March to November on WBCQ "Streaming Audio" option and shortwave radio frequency 5130khz.
PLUS,This 45 minute main message has and added 15 minute "Healing" message at the end of the 45 minute main message to combined for a one hour broadcast.
The One hour broadcasting with two separate messages is the goal for the other broadcasts.
Click or Type
www.wbcq.com
Go to the "hot links" "Listen Live" option on the left side of the home page.
Then click the WBCQ 5130 mp3 player.
Unfortunately, this may or may not work with your windows media player converter.
DONATIONS: Your donations to purchase radio time on these stations and other stations in the plans for the USA, Central America,
Caribbean,South America, Northern China, Japan, South and North Korea is greatly appreciated.
Thanks you for your giving to the Great Commission Global Reach.
Please include CMRE in your Home or Church yearly budget to "Get God's Word Out" around the world.
May the Lord Bless you abundantly for your giving.